Custom Trading Pins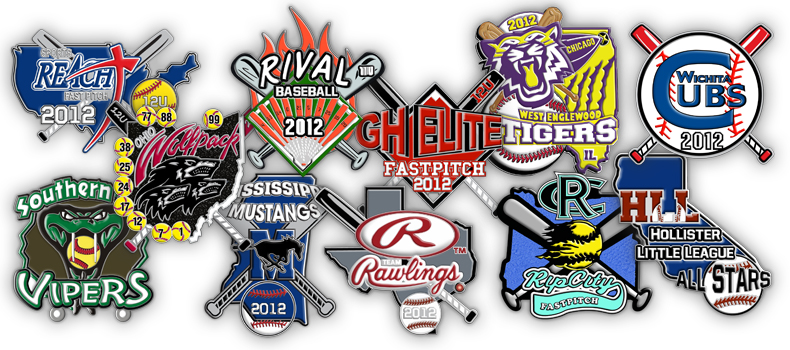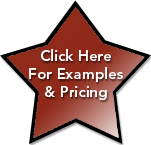 Main Features:
• Factory direct pricing for high quality baked enamel, kiln dried cloisonné lapel pins.
• Priced at under $2 each, for full color, full size pins.
• Free artwork assistance and professional design assistance included in the price
• Great item for men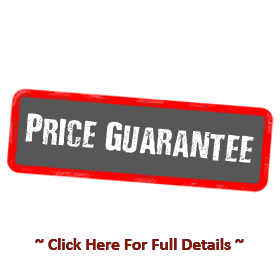 We Accept All Major Credit Cards
Setup charge are from $25.00 to $95.00 depending on the size of order and complexity of artwork. We will quote exact charge once we review your artwork and BEFORE any order is produced.
Full Color Art Proofs & Samples available upon request
Style #: BCP-Trade - Custom Trading Pins
These photos are just a few of the Trading Pins we have created.  Football trading pins, baseball trading pins, basketball trading pins, swim team trading pins, la crosse trading pins all of the sports and activities at schools and universities love trading pins to take to games, meetings and conferences.

We custom make the trading pins using your own mascot or logo and create shapes and designs for you that take your logo into the perfect shape and configuration for a trading pin you will love to own and trade at all your special events. School trading pins, university trading pins and clubs and activities make for a very popular item.

Free Art-Proofs, Mockups and Samples Available

You can get full color, lifelike advance designs of your own trading pin.  Just send us YOUR LOGO or YOUR MASCOT and we will design a couple of different options for you at no cost or obligation.  We will send you the mockup along with a sample pack of actual pins we have made so you can inspect every detail of design and quality of materials in person.  This allows you to see your own exact trading pin you will get without risking a penny!
| Quantity | 100-249 | 250-499 | 500-999 | 1000-2499 | 2500-4999 | 5000-9999 | 10000+ |
| --- | --- | --- | --- | --- | --- | --- | --- |
| Regular Pricing | 3.50 | 3.00 | 2.75 | 2.25 | 1.75 | 1.50 | 1.29 |
| *Special Pricing | 2.99 | 2.49 | 1.79 | 1.59 | 1.49 | 1.29 | 1.25 |
All prices are good for lapel pins up to 1" in size and 6 colors. Additional size is 8&cent per 1/16" and additional colors are 10&cent per color over 6 colors. Regular die-cutting is included in the $50.00 Setup price but if the pin is a complicated shape or cutout there may be a slight upcharge and we will discuss this before any production is made. Color stones are 50&cent each for all colors and look like genuine gemstones.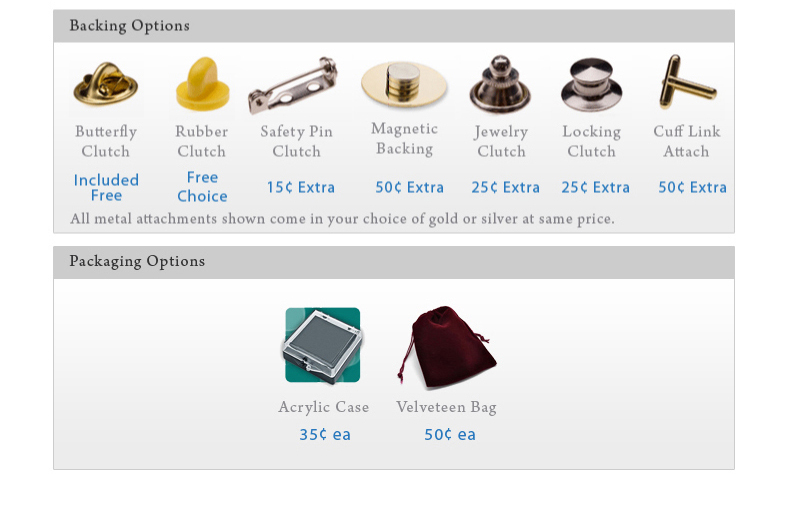 *On imprinted products, please allow for overages and/or underage's of up to 5% of the total quantity of your order.